Unlimited Access to All Classes
Sign up today for our $5.99 monthly subscription plan.
Unlimited access to all our classes
Budget-friendly arts and craft projects
For hobbyists, crafters and beginners
New classes released every month
Community support. Connect with other creatives.
Cancel subscription at any time
No drawing or painting experience required. Use materials around the house or pick up budget-friendly materials from a local craft-store. Connect to the parts of you that want to play. Express yourself. And imagine possibilities.
Customer Testimonial
imakesuselessstuff makes me think anyone, including me, can give art a try. I am looking for a way to play with color and images. I don't take my collage art as seriously as my poetry, and that's why I think it is so powerful. The result, then, might be something inspiring I can hang on my wall by my desk, or a small gift I can give a friend or it might be something I throw away, proud of myself that I tried something new. ~ Carrie, Washington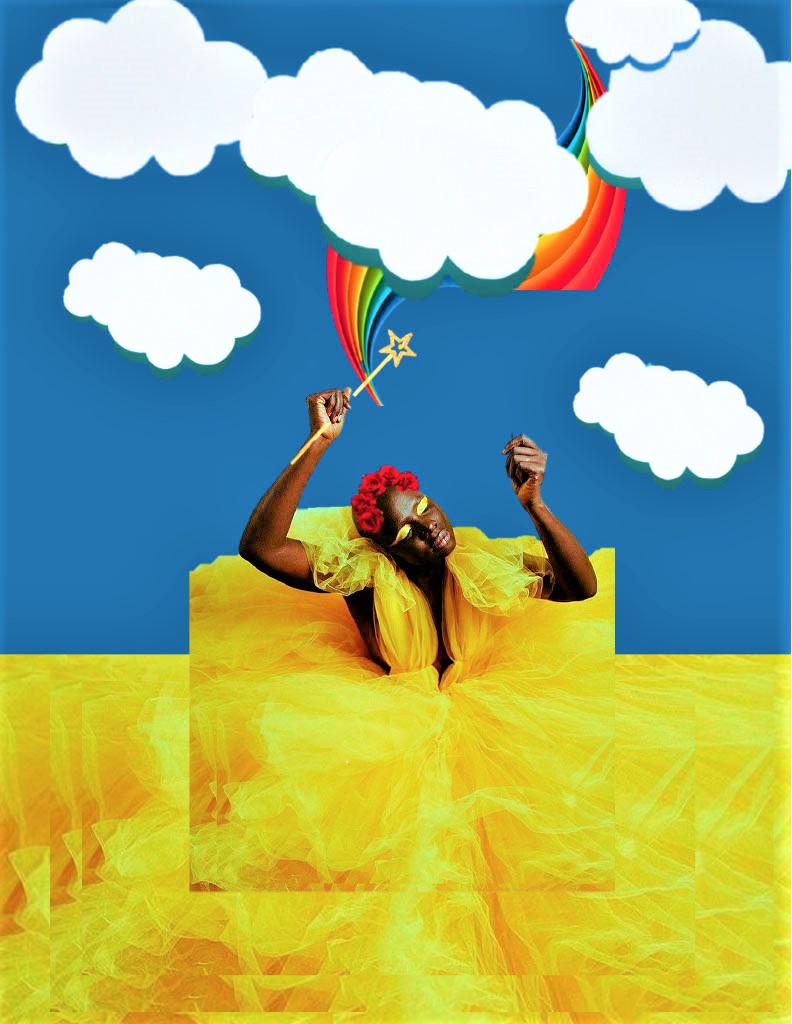 A step-by-step guide to creating digital collages in Microsoft Office. Start with the basics of digital collaging and gradually advance.
Learn how to:
Work with Microsoft Drawing Tools.
Work with Snip & Sketch Tools
Create your own background
Convert a digital collage into a pdf and a jpeg image
Create a video digital collage
Materials List:
Working computer
Microsoft Office Suite
Smartphone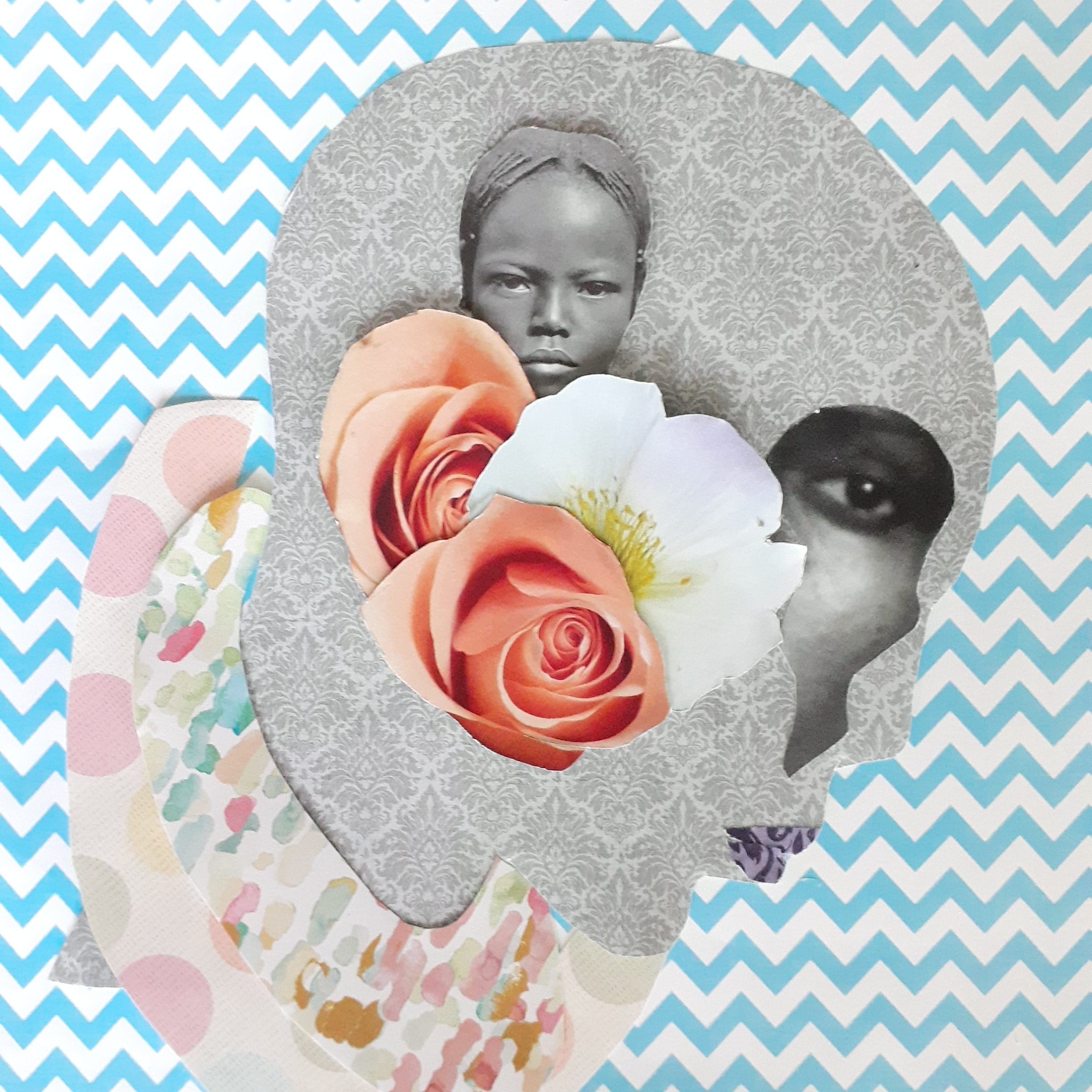 Learn how to work in collage using paper as the primary source material. Using a variety of creative prompts, our classes will help you unlock your creativity. Create fun or expressive pieces that you can frame, flame or throw away.
Learn how to:
Work with 3D materials
Create narrative collages
Cut out images
Work with tools and materials found around the house
Materials List:
Glue: stick, dot and liquid
Photographs
Literature: magazines, novels, poetry collections, brochures
3D elements: puff balls, 1-inch bows
Construction paper
Cardstock
Pencils
Scissors
Exacto knife
Large hard cover book for cutting
Or cutting mat
Patterned paper
Tracing paper
Food Coloring